Transform your backyard into an inviting escape with custom paver patios in Chesapeake, Virginia
Scroll to discover paver patios options, process, and pricing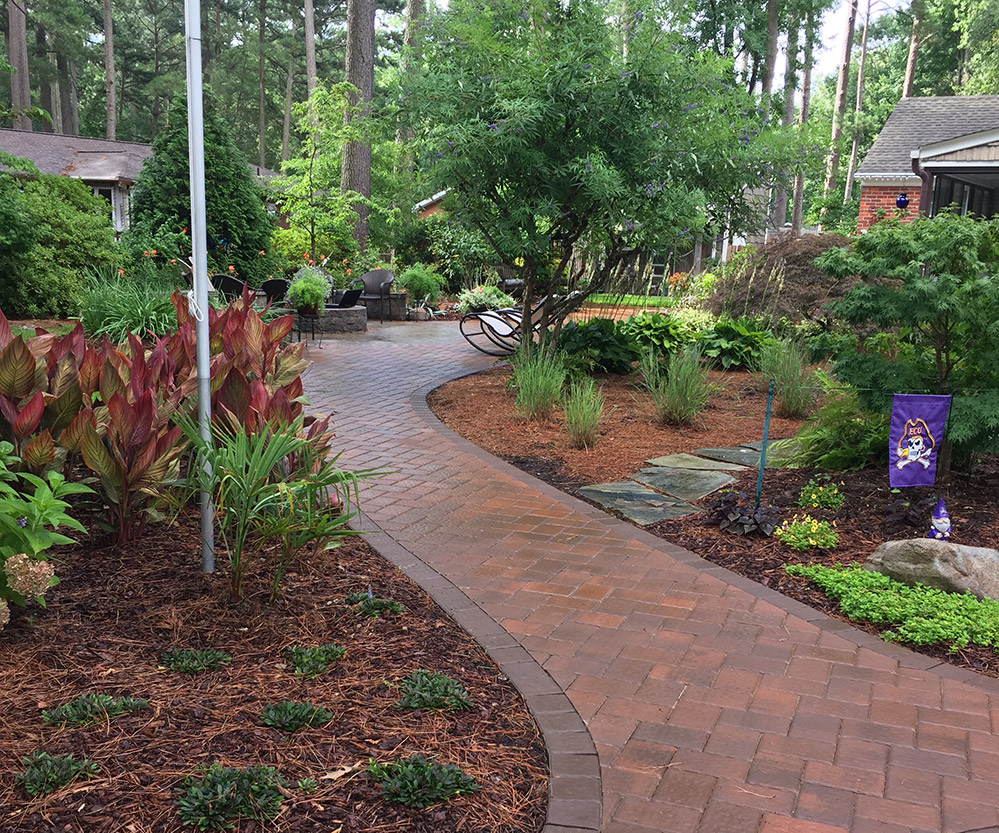 Enhance The Beauty Of Your Outdoors
A patio adds beauty and style to your home landscape, but it also makes the area feel welcoming, elegant, and clean. Keep your outdoors safe, functional, and beautiful all year long with a patio that matches your home's style.
When you have an uneven yard, your soil tends to crumble, get muddy, and become unusable. With an elevated patio, you will never have to worry about bringing dirt into the house ever again.
Whether you prefer a classic patio or a modern one with custom walkways, there are a wide variety of pavers to fit your style. Our design-build approach will help you choose the right ones for your needs.
Give Your Outdoor Landscape A Complete Makeover
Explore the plethora of customizations to create a stunning patio design that perfectly reflects you.
The most common upgrades and features you can add to your paver patio include: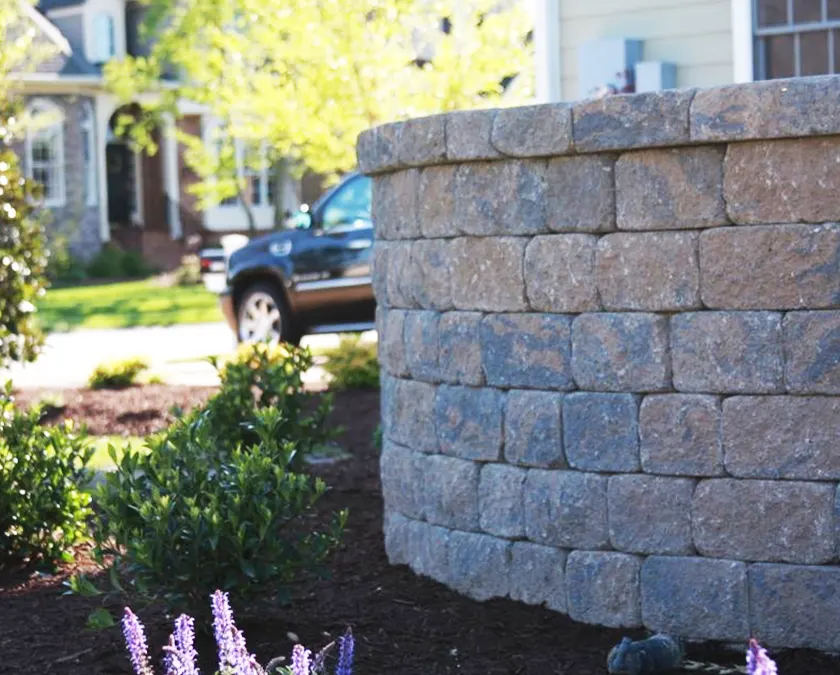 This Is How Your Patio Can Look
We've been helping families create the paver patio they've always dreamed about for almost 20 years. Get ready to upgrade your lifestyle and increase the value of your property.
Custom Swimming Pools Designed And Installed
Outdoor Living Spaces Designed And Brought To Life
Outdoor Kitchens Designed And Created
Paver Patios Designed And Built
We cut no corners and use the highest quality products, materials, and techniques to make your dream patio a reality.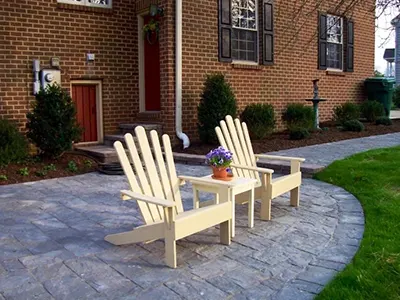 Includes a 300 - 400 sq. ft. paver patio with an alternative color border.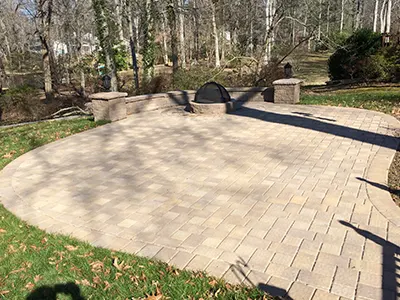 Includes a 500 - 700 sq. ft. paver patio with different color borders and ribboned border.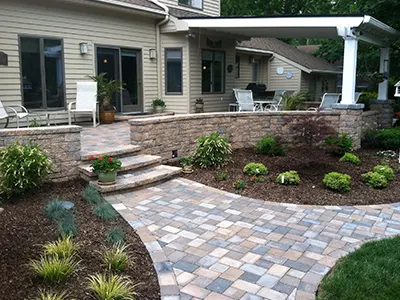 Includes a 700 - 1100 sq. ft. paver patio with premium materials, terracing, and differentiated levels.
*Prices are averages and may change depending on the configuration of your paver patio and your choice of pavers, materials, functionality level, and overall design. You'll receive an exact quote for your unique patio project after the in-house consultation.
A Hands-Off Process Toward Your Paver Patio
From the moment you reach out to us for a consultation until your perfect patio is finished, we're here to ensure you have a pleasant experience. Our easy process is designed specifically for your satisfaction.

Reach out to us and share your vision for your patio. We'll get back to you with a phone consultation to talk more about your project and schedule an in-person appointment.

After a walk around your backyard, we'll have a clear idea of what your possibilities are. Once we discuss the materials and products available, we give you a cost estimate for your paver patio, then get to work.

As soon as your patio is done, we'll perform a final walkthrough to make sure every detail is exactly what it should be. Get ready to plan for more time outdoors with your loved ones.
This Could Be Your Story...
We're honored to help you enjoy family time together. Read what other happy homeowners say about us and our services.
I have had Conceptual Outdoor Designs do at least three projects at various homes over the last 10 years. The projects ranged from a few thousand dollars to $40,000.
With the first and smallest project, I got competing bids. They were almost exactly the same price as the two competitors I contacted.
I ended up using this team because, during the biding process, he was the most-prompt and took the most time to discuss exactly what I wanted.
Built a stone paver deck and walkways. 23 pallets of material. A two month project.
Excellent company to work with. The project included a large deck, walkways to a dock and gazebo.
Did our project in the fall of 2016, It was nearly 1,500 sq ft of driveway. The work was done on time and on budget and very professional.
It was a pleasure working with him and his crew. Now, almost three years later, not a single paver has moved. It looks the same as it did when he completed the work.
He made several suggestions which significantly improved the look of the project.
Create Your Perfect Paver Patio And Reshape Your Backyard