Helping You Spend Quality Time With Your Family Is Our Greatest Reward
Scroll to discover what makes us a contractor that you can trust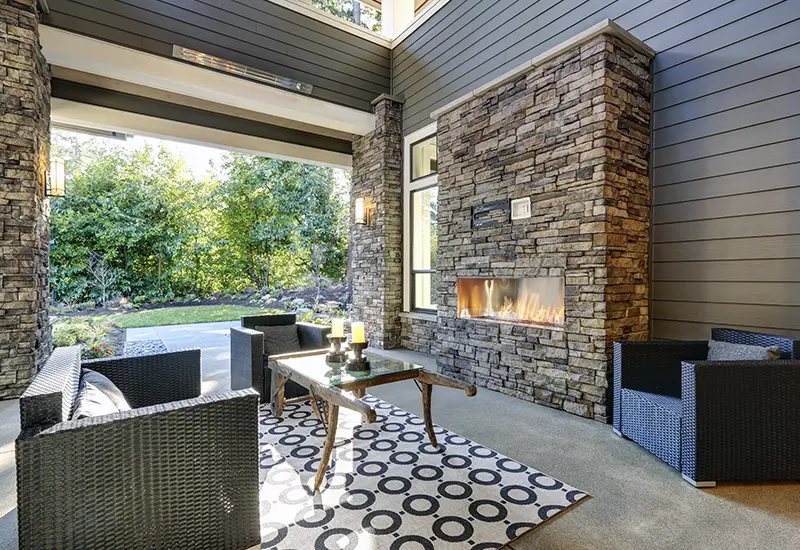 Welcome to Conceptual Outdoor Design
In the nearly 20 years of working with homeowners like yourself, we've seen how our clients find some of their greatest joy in some of the simplest moments.
Having an outdoor area that allows them to relax, unwind and reconnect with one another is an invaluable investment in both their home and more importantly, their family.
When you choose to work with us, you get a space that encourages opportunity for those interpersonal connections, developed by people who love what they do.
When you trust us with your project, expect us to work like we were doing it for our own family. Integrity in our business and life is the backbone of everything we do, and we reflect it through every aspect of our work.
Over the years, we've learned that passion, love, and dedication are three major keys to overcoming any obstacle in life, and we embody that in the field. You and your home will get this highly committed and personal energy that we put forth on and off the job, no matter what.
We communicate openly, set realistic expectations, and deliver on our promises. No matter what challenges we face, your needs will always come first.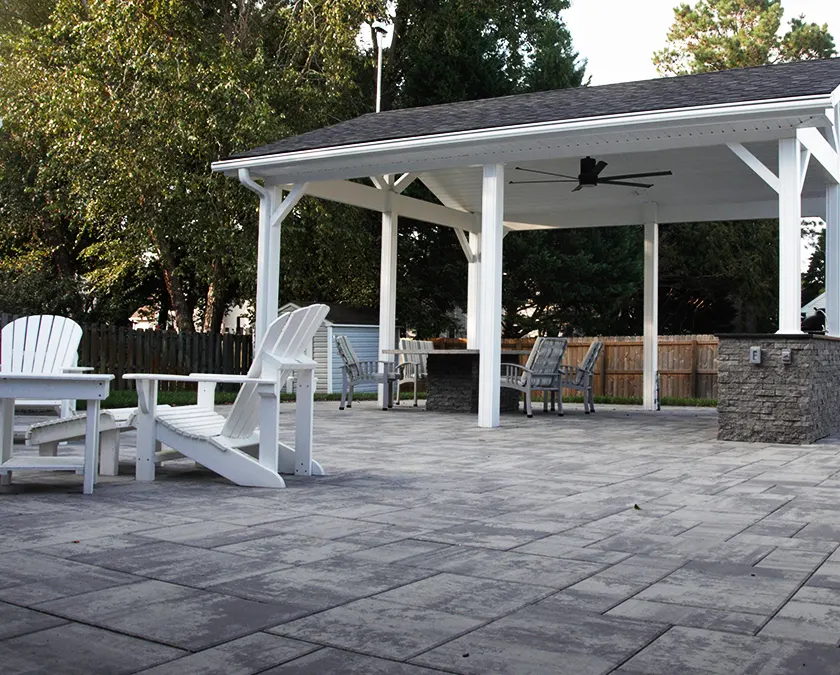 But don't just take our word for it...
Read what other happy homeowners say about us and our services.
We met with Conceptual outdoor design at the Virginia Beach Home and Garden Show. We were just trying to get ideas on what to do with our small back yard that would make it more useable.
So glad we met them, from the very start they sold us. Owner and his crew were always on time and always kept me informed on what the next phase of our backyard project patio/deck would be. He was very easy to work with and was always responsive to any changes that we needed to make.
We love our backyard now. He has made our un-usable backyard into something that we thoroughly enjoy. I would HIGHLY recommend his company for any work.
Conceptual Outdoor Design was, hands down, the best we worked with over 18 months of construction.
After we moved in, we had a few service issues completely unrelated in installation that they took care of immediately.
Our neighbors we so impressed with his work, they hired him to handle their pool deck after he finished our job.
My family and I could not have been happier with the job Conceptual Outdoor Design did at our new home.
The team members were nothing short of amazing. We interviewed a number of contractors for this portion of the project and after meeting with them and listening to his presentation and knowledge of installation, we hired him on the spot. His project included building a retaining wall, pool deck, driveway, front walk, mailbox and outdoor kitchen.
The workmanship throughout was first class. During the course of our home build, we dealt with 50+ contractors.
Create A Space For You To Spend Time With Your Family